4 Questions to Ask About Microneedling
Microneedling is a minimally invasive cosmetic procedure that's used to treat skin concerns by stimulating collagen production. Rejuvenate your facial appearance with microneedling treatment offered at Aegean Medical. Contact us today for more information or schedule an appointment online. We are conveniently located at 2111 Neuse Blvd suite j, New Bern, NC 28560.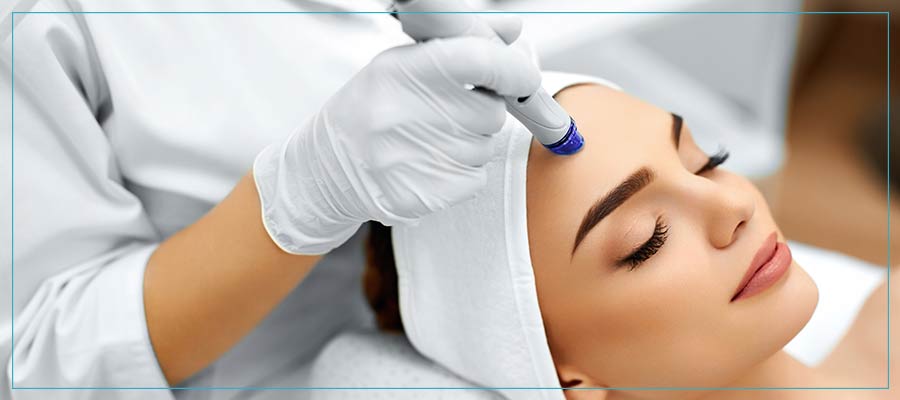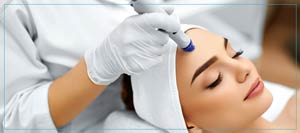 Table of Contents:
How does microneedling help in facial rejuvenation?
Does microneedling provide short-term results?
How to choose a provider for microneedling treatment?
Where to get microneedling treatment in New Bern NC?
How does microneedling help in facial rejuvenation?


Microneedling is a unique treatment option for men and women seeking to rejuvenate their facial appearance without surgical intervention. Because it relies on the body's innate systems and is minimally invasive, microneedling can provide clients at Aegean Medical with exceptional results that don't require any downtime for healing. The insertion of extremely thin needles into the skin creates hundreds of tiny micro-injuries to the face. This stimulates the body's natural healing response, resulting in plumper, more luminous skin.

Does microneedling provide short-term results?


Microneedling doesn't just offer short-term results, it can be used to provide incredible benefits for clients with acne scars and other common problems. If you have hyperpigmentation or are suffering from hair loss, microneedling may be able to help reduce scarring or improve hair growth. The body's healing function is an incredibly powerful thing, and microneedling is a simple and effective way to unlock its potential for aesthetic gains. Microneedling can also be combined with platelet-rich plasma (PRP) or other treatments for even greater results. The most incredible thing about microneedling is that it is a totally natural process, making it a great treatment for people of all ages who are interested in meaningful results that improve your skin's health from the inside out and provide natural-looking results. From a subtle lift post-procedure to an increase in collagen and elastin production that lasts for months following your treatment session, microneedling can provide you with the results you deserve.

How to choose a provider for microneedling treatment?


When it comes to microneedling, you want to make sure that you seek treatment from the top possible providers. At Aegean Medical, Dr. Angelo Tellis MD has experience in providing aesthetic procedures for his clients. He understands the best methods for achieving exceptional outcomes using microneedling tools and can provide you with the personalized attention you need to see the best results. At Aegean Medical, we are proud to offer customized microneedling treatment plans that boast incredible results, helping our clients feel more luminous and refreshed while offering long-term increases in collagen and elastin production. Collagen and elastin are essential compounds for anyone seeking more youthful and radiant skin, and microneedling can increase your body's natural production, making it a safe and effective treatment option.
Where to get microneedling treatment in New Bern NC?


If you are interested in a non-surgical facial rejuvenation technique that can provide immediate as well as long-lasting results, microneedling may be for you. Let the dedicated and experienced professionals at Aegean Medical help you fully understand your microneedling procedure and develop a personalized treatment plan that will allow you to achieve your desired results quickly and effectively. Call our med spa in New Bern NC to schedule your appointment today.

At Aegean Medical, we are dedicated to the satisfaction and success of each client we treat. We understand that aesthetic medicine is a deeply personal undertaking, one that requires time and attention to detail in order to ensure every patient achieves their desired results. If you live in or near New Bern NC, our med spa can provide you with the best microneedling treatments available in the area. We pride ourselves on offering personalized attention and care that makes our microneedling procedures as effective as possible, meaning our patients leave our practice looking and feeling their best. We serve patients from New Bern NC, Hymans NC, River Bend NC, Brices Creek NC, Fairfield Harbour NC, and Neuse Forest.