Botox Specialist in New Bern NC
While the lines of age can be a cause for pride, they can also be a cause for self-consciousness! If you find that fine lines and wrinkles are more of an unwanted distraction than anything else, Botox injections are a safe and subtle way to address that concern. We would be happy to administer this treatment to you at Aegean Medical! Contact us for more information or schedule an appointment online. We are conveniently located at 2111 Neuse Blvd Suite J, New Bern, NC 28560.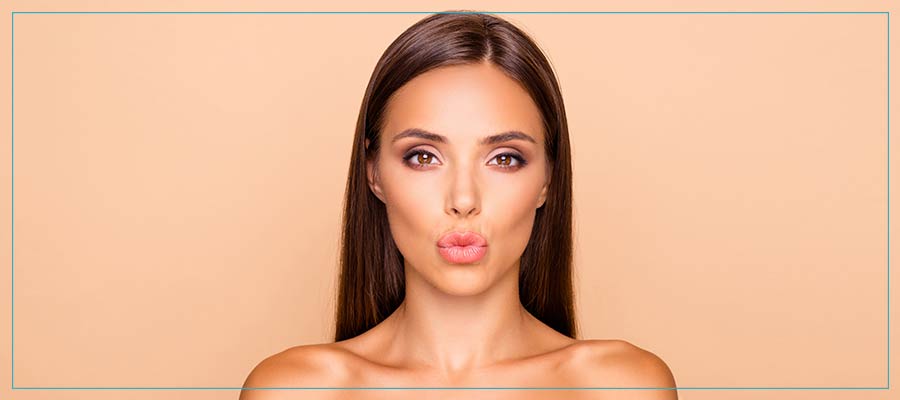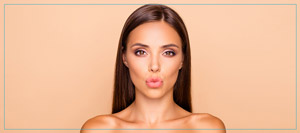 Table of Contents:
What is Botox used for?
How long does Botox last for?
Who is qualified to do Botox injectables?
How long after Botox will I see results?
What is Botox used for?


Botox injections are primarily used to treat moderate to severe fine lines and wrinkles, such as crow's feet, forehead lines, and frown lines, for which the United States Food and Drug Administration (FDA) approved Botox injections nearly 20 years ago on April 15, 2002.

The operative ingredient in Botox injections is onabotulinum toxin A, which is a protein that functions as a neuromodulator. As a neuromodulator, Botox interrupts the nerve signals that cause muscle contractions in the treatment area, due to facial expressions, such as laughing, smiling, or frowning.

Repeated muscle contractions, coupled with the gradual decrease in collagen production, are what cause fine lines and wrinkles to appear as we age. As we lose collagen, our skin loses its ability to bounce back from such muscle contractions. As such, Botox injections help the muscles relax so your skin can have a break and smoothen out the lines of age.

While Botox is mostly known for its cosmetic uses, it is also FDA-approved to treat various medical conditions, such as upper limb spasticity, strabismus, hyperhidrosis, chronic migraines, blepharospasms, cervical dystonia, and others.
How long does Botox last?


On average, Botox injections tend to last for anywhere between three to six months. However, the length of time that Botox injections last for each patient varies and depends on several factors. Some of these factors include the speed of your metabolism, the severity of your fine lines or wrinkles, how often you exercise, the treatment area, how expressive you are, as well as the skill of the injector and quality of the Botox. Factors that can shorten the duration of Botox results include a fast metabolism, severe fine lines or wrinkles, frequent exercise, and poorly stored or maintained Botox injections.

Some of the above factors are out of your control, such as a fast metabolism. Furthermore, exercise is still highly recommended with Botox, both for the benefits it has for your skin and your overall health. The best ways to increase the longevity of your Botox results include healthy diets, reducing stress, quitting smoking, proper skincare routines, and following the aftercare directions of your specialist.

At Aegean Medical, we are meticulous in properly storing and maintaining Botox injections so that the quality is top-notch when it is time for treatment. Moreover, our medical professionals are highly trained and experienced in providing Botox injections. As such, you can trust their expertise!

Who is qualified to do Botox injectables?


Board-certified physicians that possess an MD or DO, physician's assistants (PAs), and nurse practitioners can all administer Botox injections, so long as they have completed the necessary safety training for administering Botox. At Aegean Medical, our board-certified physician, Dr. Angelo Tellis, and physician's assistant, Kerstin Mosso, are both fully trained and qualified to safely and effectively administer Botox injections to you!

How long after Botox will I see results?


Results from Botox treatment can be seen as early as 24 to 48 hours after the initial injection! However, many patients may not see results for a week to ten days, with peak results showing up after two weeks.

For first-rate Botox injections in New Bern, North Carolina, we extend a warm welcome to Aegean Medical! If you wish to make an appointment with us, you can do so through our website or by calling us at (252) 424-5509 during the hours of Tues – Fri 9:00am – 6:00pm. You can find Aegean Medical at 2111 Neuse Blvd, Suite J, in New Bern, North Carolina. We serve clients from New Bern NC, Hymans NC, River Bend NC, Brices Creek NC, Fairfield Harbour NC, and Neuse Forest NC.