Meet Dr. Angelo Tellis MD at Aegean Medical in New Bern, NC
Dr. Angelo Tellis, MD, and his team of professionals provide cosmetic procedures and a variety of medical spa services including liposuction, scarless breast lifts and reductions and much more. Schedule an appointment online or Contact us now! We are conveniently located at 2111 Neuse Blvd Suite J, New Bern, NC 28560.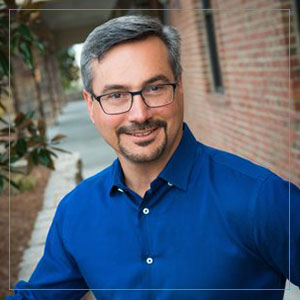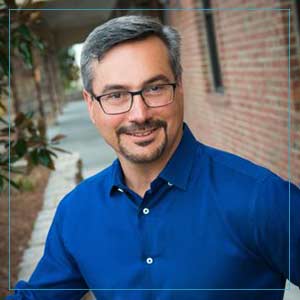 Dr. Angelo Tellis MD
What is the educational background of Dr. Angelo Tellis, MD?
Dr. Angelo A. Tellis obtained his Doctor of Medicine (MD) degree from the Medical University of South Carolina and completed his residency training at the Medical College of Virginia. He has double board certification both in Pain Management and Physical Medicine and Rehabilitation. He attended Marshall University for his undergraduate degree on a full academic scholarship as a member of The Society of Yeager Scholars with a rigorous and diverse educational experience that included studies abroad at Oxford University(Christ Church Campus) and at an international college in Cannes, France. He was able to graduate summa cum laude with a major in psychology and a pre-medical curriculum. Dr. Tellis has furthermore received very specialized post-graduate training on a national and international basis in the emerging field of Regenerative Medicine, with an emphasis on orthopedic and cosmetic procedures.
What conditions does Dr. Angelo Tellis, MD treat?
He has been able to work with leading experts in the field and his specialized skill set includes PRP and stem cell treatments with fluoroscopic guidance, autologous fat transfers to the breasts, buttocks, and face with liposculpting, and liposuction for body contouring and enhancement.
Dr. Angelo Tellis MD Is a Member of:
He has been recognized as a member of both the American Academy of Cosmetic Surgery and the American Society of Liposuction Surgery. He has been practicing medicine in North Carolina since 1999, and he is privileged to be the first physician to introduce these powerful new techniques to Eastern NC.
Does Dr. Angelo Tellis, MD accept new patients?
Yes, Dr. Angelo Tellis, MD is accepting new patients. Please book an appointment for more information.
What is Dr. Angelo Tellis, MD's office address?
Dr. Angelo Tellis, MD is conveniently located at 2111 Neuse Blvd, Suite J, New Bern, NC 28560.
Dr. Tellis is a native of Charleston, SC and is married to his beautiful wife Sarah, who is the CEO of a Christian nonprofit organization to stop human trafficking called the True Justice International. They have three wonderful children, the youngest of whom they were able to adopt from China. He has traveled extensively including medical mission trips to Greece, India, and Africa and he enjoys learning about new cultures. He has both Greek and Italian heritage with his family in Greece coming from the island of Chios in the Aegean Sea.