Votiva Treatment Specialist in New Bern, NC
Votiva is a mild, painless treatment for tightening and enhancing the appearance of the vaginal area that has been approved by the FDA and has no known negative effects. When looking to regain sexual confidence, visit Aegean Medical. Book an appointment online or contact us today for more information. We are conveniently located at 2111 Neuse Blvd, Suite J, New Bern, NC 28560.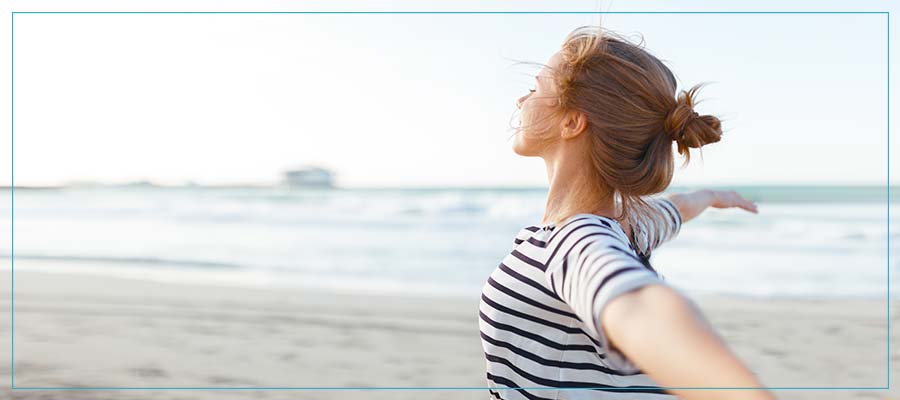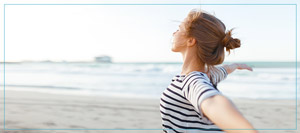 Table of Contents:
What is Votiva?
How does Votiva work?
How many sessions are required?
What is the downtime?
What is Votiva?


Votiva is a procedure for women's health and wellness, combining gentle heating with fractional treatment. Votiva with FormaV is a therapeutic device for the treatment of sexual dysfunction or as an adjunct to Kegel exercises (tightening of the muscles of the pelvic floor to increase muscle tone). Votiva with FractoraV, is a fractional treatment promoting tissue remodeling.

How does Votiva work?


Votiva uses up to two complimentary technologies to address your health and wellness concerns. Votiva with the FormaV hand piece, gently and uniformly heats the treated tissue, reducing pain and tightening the pelvic floor muscles. Votiva with FractoraV hand piece is a fractional treatment that remodels tissue.

During the consultation, your physician will speak to you regarding your concerns and expectations. At the time, they will develop a tailored treatment plan that can include either one, or both devices.

How many sessions are required?


Dr. Tellis will determine the best course of therapy for you. Most patients undergo 3 – 4 treatments roughly 2 – 4 weeks apart. Yearly maintenance treatments are recommended.

What is the downtime?


The total procedure is only 10 to 20 minutes , with little to no discomfort or downtime.

Call us today at Aegean Medical or visit us online to book an appointment. We serve clients from New Bern NC, Hymans NC, River Bend NC, Brices Creek NC, Fairfield Harbour NC, and Neuse Forest NC.