4 Questions to Ask Your Scarless Breast Reduction Treatment Specialist
If you are looking to obtain a breast reduction come to Aegean Medical. Our professionals offer scarless breast reduction services to reduce the size of your breasts with less downtime and fewer complications compared to traditional surgery. Contact now or book an appointment online! We are conveniently located at 2111 Neuse Blvd Suite J, New Bern, NC 28560.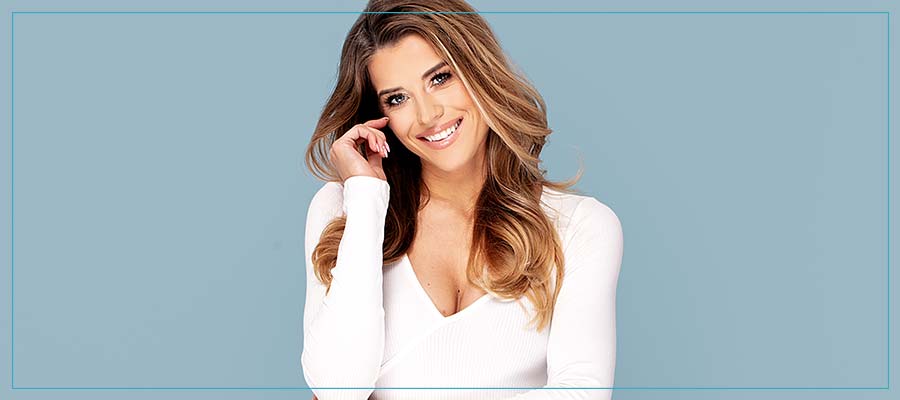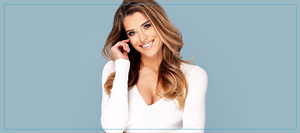 Breast reduction using tumescent liposuction can produce both a significant breast reduction and a gratifying breast lift. Patients are given oral medications such as Valium or Ativan to help induce a relaxed and comfortable state. Each breast is infiltrated with tumescent fluid that provides excellent prolonged anesthesia, minimizes bleeding, swelling and bruising, and prepares the fatty tissue of the breast for gentle removal.
Up to a 50 percent reduction in breast size, along with a modest breast lift can usually be achieved with this procedure. The breast lift is the result of the reduced weight of the breast, which allows the breasts' natural elastic properties to contract and produce elevation. The breasts do not normally change shape after tumescent liposuction, rather they simply become a smaller version that is more elevated. The small insertion sites normally heal very well with virtually no scarring. Liposuction can also include treatment to the areas around the breasts and under the arms to reduce any unsightly bulges or rolls that keeps bras or clothing from fitting properly.
If you are interested in up to a 50 percent breast reduction, then scarless breast reduction might be the right procedure for you. Breast liposuction can only remove fatty tissue- not the glandular parts of the breast. Therefore breast feeding is usually not affected because glandular parts of the breast are left intact. Nipple position on the breast can raise a little with liposuction breast reduction due to the natural breast lift effect, but not to the same degree that can be accomplished with regular surgical intervention. However, there are many risks and problems associated with surgical intervention, so scarless breast reduction might be more appealing to you.
We are located at 2111 Neuse Blvd, Suite J, New Bern, NC 28560. Call us or visit us online to book your free consultation today. We serve patients from New Bern NC, Hymans NC, River Bend NC, Brices Creek NC, Fairfield Harbour NC, and Neuse Forest NC.
Scarless Breast Reductions Before & After