Benefits Of O-Shots Injections in New Bern NC
O-shots offered at Aegean Medical can help with increased libido and sexual desire decreased urinary incontinence and many others. To give you a better idea of the O-Shot procedure and how it can benefit you, we have answered some commonly asked questions about O-Shots below. Contact us for more information or schedule an appointment online. We are conveniently located at 2111 Neuse Blvd Suite J, New Bern, NC 28560.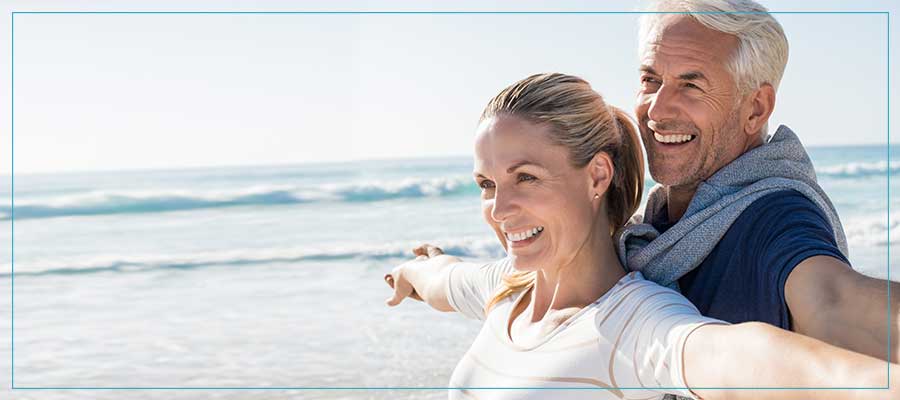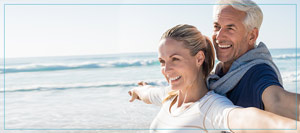 Table of Contents:
What is an O-shot?
When should you get an O-shot?
What are some benefits of O-shot?
What to expect after the O-shot®?
Issues with sexual function can be a disheartening pill to swallow, no matter your age or how often you engage in sexual activity. That is why we are delighted to offer O-Shots to individuals dealing with such issues to help them reclaim control of their sexual health!
What is an O shot?


An O-Shot is a non-surgical medical procedure that provides vaginal rejuvenation and aims to increase sexual arousal and satisfaction through platelet-rich plasma (PRP) technology. As such, an O-Shot procedure involves the injection of the patient's own blood platelets into their vaginal tissue.

If you have never heard of PRP, you are probably wondering, what are platelets, and why would I want them injected down there? That's a very fair question, and we can answer it for you! Platelets are tiny, colorless cell fragments from bone marrow found in your blood that are integral to wound healing and healthy tissue generation. They form blood clots to heal wounds, release various growth factors and recruit stem cells to aid tissue healing and regeneration.

With that in mind, PRP provides vaginal rejuvenation by healing and regenerating damaged tissue. The plasma portion of PRP refers to the liquid portion of your blood once the red blood cells are removed.

As such, an O-Shot procedure first involves drawing a small amount of blood from the patient's arm, which is then placed in a centrifuge to separate the red blood cells from the platelets and plasma. Once the platelets are activated, the PRP is ready to be injected. However, before the injection occurs, the doctor will use a topical anesthetic to numb the injection site near the clitoris and upper vulva. As a result, the actual injection should be painless. In total, the O-Shot procedure should not take much longer than 45 minutes to complete.
When should you get an O-shot?


As long as you are over the age of 18, you can get an O-Shot. However, that doesn't necessarily mean that you need one. With that in mind, some signs and symptoms that indicate you could benefit from an O-Shot are as follows:

• Difficulty achieving orgasms
• Little to no sex drive (libido)
• Loss of vaginal sensitivity
• Unsatisfied with the appearance of your vulva
• Urinary stress incontinence
• Vaginal dryness or pain
What are some benefits of an O-shot?


You can anticipate numerous benefits from an O-Shot procedure, some of which you might not have expected, such as healthier-looking skin in the treatment area! With that in mind, some benefits of an O-Shot procedure include any of the following:

• Enhanced vulvar appearance and improved skin
• Increased vaginal lubrication and sensitivity (in a good way!)
• Heightened libido and sexual desire
• Less urinary incontinence
• Long-lasting results
• Pain relief
• Stronger, longer-lasting, and more frequent orgasms
What to expect after the O-shot®?


After an O-Shot procedure, there is no downtime or recovery period. As such, you should feel free to resume your daily routine once the procedure is completed and can even engage in sexual activity on the same day if the time is right! Furthermore, the results of an O-Shot are fast-acting and long-lasting. You should notice immediate and gradual improvement after the procedure that continues for three months. Once the improvements peak at three months, patients have found the results to last anywhere from one to four years.

We proudly provide O-Shots at Aegean Medical! For more information about this procedure or an appointment with us, please feel free to call us or schedule an appointment on our website. You can find our clinic at 2111 Neuse Blvd, Suite J, in New Bern, North Carolina. We serve clients from New Bern NC, Hymans NC, River Bend NC, Brices Creek NC, Fairfield Harbour NC, and Neuse Forest.