Dermaplaning Specialist in New Bern NC
At Aegean Medical, our dermaplaning specialists would be happy to provide you with dermaplaning treatment in order to smoothen your skin, brighten it, and unleash its natural radiance! Contact us for more information or schedule an appointment online. We are conveniently located at 2111 Neuse Blvd Suite J, New Bern, NC 28560.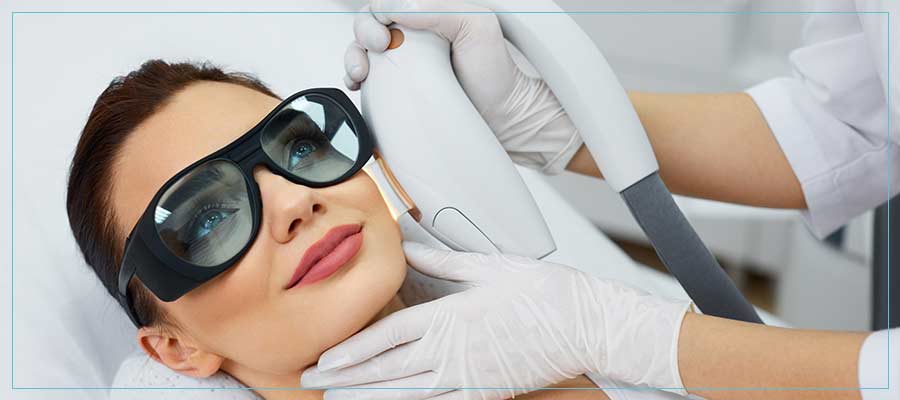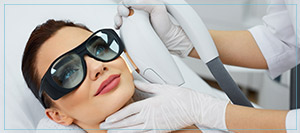 Table of Contents:
How long does it take to see results from dermaplaning?
What is dermaplaning?
How much does dermaplaning cost?
How long does it take to see results from dermaplaning?


After a dermaplaning procedure, you may experience some redness in the treatment area for two to three days as the skin heals. That said, you may also notice improvements immediately after a dermaplaning session, despite the redness. For most people, it usually takes a few days before the redness completely goes away, and peak results develop in the treatment area. Once results do show up, they should last for at least three weeks to one month of the initial procedure. As such, many clients come back for monthly dermaplaning appointments or for every other month.
What is dermaplaning?


Dermaplaning is a cosmetic procedure performed by a licensed aesthetician that exfoliates your skin using a surgical blade to gently scrape dead skin cells from the surface of your skin. As such, it works in a similar way to shaving! However, dermaplaning also stimulates increased collagen production in the treatment area, which is a protein that helps create new connective tissue in your body, including fresher and younger-looking skin. Dermaplaning is often used to remove acne scarring, unwanted hair or peach fuzz, pockmarks, improve dull, dry, and sun-damaged skin, wrinkles, and to help your skin look smooth and youthful.

While the mention of a surgical blade may sound intimidating, we assure you that dermaplaning procedures are minimally invasive and should not cause you any pain. That said, you may experience a slight tingling sensation during the procedure. If you wish, local anesthesia can be applied to eliminate any potential discomfort. When you are ready for treatment, your provider will exfoliate your skin and gently scrape away dead skin cells, unwanted hair, scar tissue, and other skin irregularities with the dermaplaning tool at a 45-degree angle. In total, this should not take much longer than 20 to 30 minutes to complete. Once the session is finished, you should be free to resume your daily routine without any complications!
How much does dermaplaning cost?


Dermaplaning is an affordably priced cosmetic procedure that provides excellent benefits to your skin! However, the specific cost of a dermaplaning procedure varies according to the clinic location, the expertise of the provider, as well as the treatment size and area. If you would like to know what our price range for dermaplaning appointments are at Aegean Medical, please feel free to contact our friendly administrative staff, who can inform you of our dermaplaning prices, as well as our financing and payment options. We welcome you to give us a call us today.

If you are interested in learning more about dermaplaning or would like to come to our Aegean Medical for a dermaplaning appointment, we would love to hear from you! For a dermaplaning appointment, please feel free to schedule one with us through our website. We serve patients from New Bern NC, Hymans NC, River Bend NC, Brices Creek NC, Fairfield Harbour NC, and Neuse Forest.