Skin Care and Facial Treatment Specialist Questions and Answers
For the best skin care and facials, come to Aegean Medical. We can help you achieve youthful, radiant skin. Contact us today for more information or schedule an appointment online! We are conveniently located at 2111 Neuse Blvd, Suite J, New Bern, NC 28560.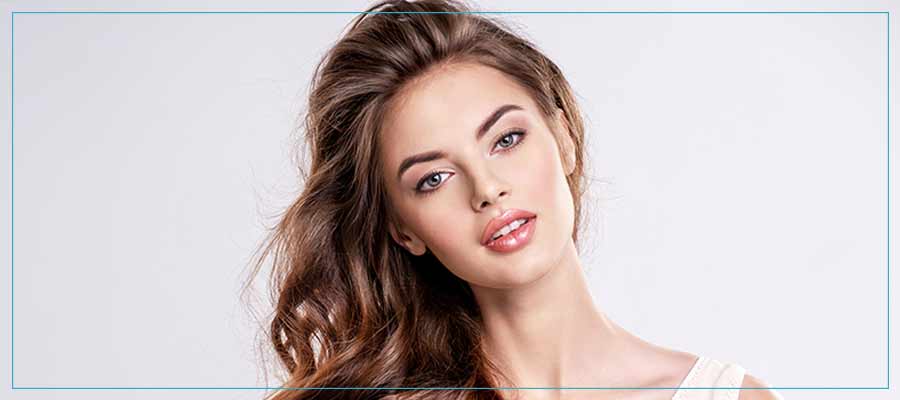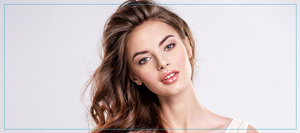 Table of Contents:
Why is skin care important?
What type of skin care does Aegean Medical provide?
What type of facials does Aegean Medical provide?
What are the benefits of skin care and facials?
Our skin is the biggest and one of the most complex organs of the body and tells us a lot about our health. Skin can show evidence of many types of injuries, like bruises, swelling, cuts and rashes. This is only one reason why skin care is so important: if the eyes are the window to the soul, the skin is the window to our health.
Why is skin care important?


Skin care is important for so many reasons and can help to improve overall wellness and quality of life. Some of the reasons why skin care is so important include:

• Our skin sheds itself daily, so it is essential to remove the dead skin cells
• All skin types are different and require different levels of care and attention
• Beautiful skin is a lifelong process and what you do now affects how your skin will look in 10, 20 or even 30 years.
• Prevention is easier than treatment and can save time, money and health problems
• When you look good, you feel good
• A skin care routine can help establish other healthy routines and promote better overall wellbeing

What type of facials does Aegean Medical provide?


Aegean Medical provides a long list of facial services, including:

• Aegean Facial – This 80-minute facial and massage is the ultimate in luxury and delivers our most comprehensive treatment for your face and skin. Includes access to all 7 of our amazing modalities!
• Athenian Facial – This 60-minute facial includes 3-4 of the best modalities suited for your individual skin care needs. This is a great way to nourish and replenish your skin!
• Arcadian Facial – This 30-minute facial is perfect for a deep cleanse or quick refresh! It includes 1-2 modalities with extractions and an additional mask for your skin care needs.
• Spartan – Men – it is time to feel like the Spartan you are! This 45-mintue custom facial includes 1-3 modalities with extractions and scalp massage. Beard mask included for all our bearded heroes!
• Apollo – Brighten your skin and smooth your complexion with this customized facial for hyperpigmentation. This includes microdermabrasion, ultrasound waves and/or radio frequency, LED blue light therapy along with arm and hand massage. Great for lightening scars as well!
• Olympian – Win the fight against acne with the Olympian facial! Customized for adults or teens, this facial includes LED blue light therapy, skin scrubber, ultrasound waves, extractions, and massage to reduce stress.
• Back Facial
• Dermaplaning and Custom Facial
• Dermaplaning
• Microdermabrasion
• CBD Lotion Add On
• Skincare Consult
• Microneedling Consultation
• Dermapen® Microneedling
What are the benefits of skin care and facials?


There are a multitude of benefits that skin care and facials provide, namely:

• Reduces stress and relieves psychological distress
• Cleanses the skin
• Prevents aging
• Promotes blood circulation
• Rejuvenates the skin
• Helps detoxify the skin
• Treats acne and acne scars
• Eliminates whiteheads and blackheads
• Opens up all the pores to remove dead skin cells
• Exfoliates the skin to reveal healthy skin cells
• Tightens the skin
• Eliminates under eye bags and dark circles
• Makes the skin soft and glowing
• Boost the absorption abilities of the skin
• Provides an even skin tone

If you or someone you love is looking for top-rated facial and skin care, come to Aegean Medical today! Our kind and compassionate professionals can develop a skin care and facial treatment that is specifically designed to meet your unique needs. Call us today to book an appointment. We look forward to serving you! We serve clients from New Bern NC, Hymans NC, River Bend NC, Brices Creek NC, Fairfield Harbour NC, and Neuse Forest.