Skin Tightening Treatment Specialist in New Bern NC
With skin tightening treatment you can achieve a firmer, more youthful appearance. At Aegean Medical, we offer effective skin tightening treatments for sagging skin. Our team of medical professionals looks forward to serving you! Contact us for more information or book an appointment online! We are conveniently located at 2111 Neuse Blvd, Suite J, New Bern, NC 28560.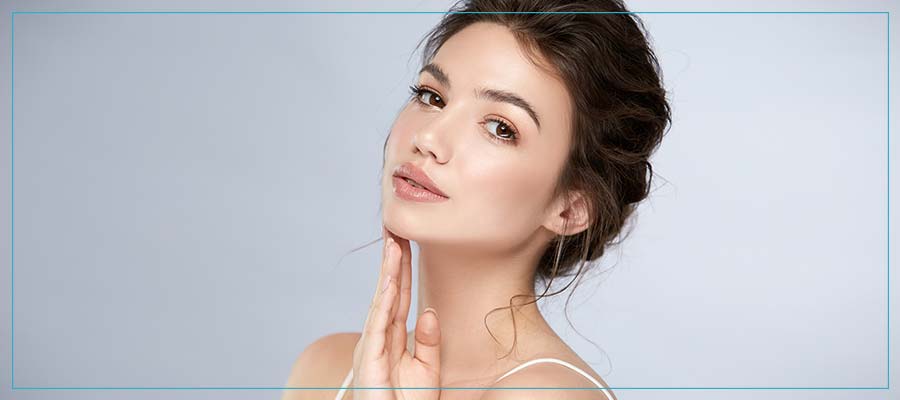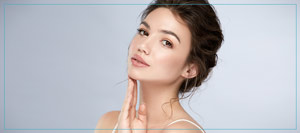 Table of Contents:
What is renuvion?
Do I have to go under anesthesia?
How long will my recovery be?
When will I see my results?
Radio frequency skin tightening – RF
What is Renuvion?


Renuvion uses a balance of helium and RF energy to tighten the skin from underneath. The energy causes a contraction effect that is gentle on the tissue. The effects of the treatment can be seen immediately but continue to improve over time.
Do I have to go under anesthesia?


Dr. Tellis performs the procedure with a local anesthetic avoiding the unnecessary risk of putting you under anesthesia. We are able to this by using tumescent fluid. Tumescent fluid is a technique commonly used in cosmetic procedures, in fact, we use it for the majority of our procedures. The benefits include producing anesthesia, limiting swelling, and firmness to targeted areas.
How long will my recovery be?


The majority of our patients return to work 3 to 4 days post-procedure. At this time, you can still expect to be sore in the areas treated. Post-surgical garments must be worn for 4-6 weeks or until cleared by Dr. Tellis at your follow-up appointment.
When will I see my results?


Typically 3 to 6 months post-op.
Radiofrequency skin tightening – RF


Another exciting new treatment for the skin is RF ( Radio Frequency) therapy. This uses a very controlled heat therapy just under the surface of the skin to stimulate the deeper collagen fibers for much more powerful skin tightening.

This can be performed for:

• Nonsurgical RF Neck Lift
• Nonsurgical Breast Lift
• Sagging skin in the abdomen or arms
• Cellulite Reduction
• RF can also be combined with liposuction treatments for enhanced results.

Call us for more information or schedule an appointment online. We serve clients from New Bern NC, Hymans NC, River Bend NC, Brices Creek NC, Fairfield Harbour NC, and Neuse Forest NC.