Med Spa in New Bern, NC
Trust Aegean Medical for your next med spa experience! We offer services such as facials, skin tightening treatments, microneedling, and more. Our dedicated medical staff have the tools to help you be the best version of yourself. Contact us or visit us online to book an appointment. Our medspa is located at 2111 Neuse Blvd, Suite J, New Bern, NC 28560.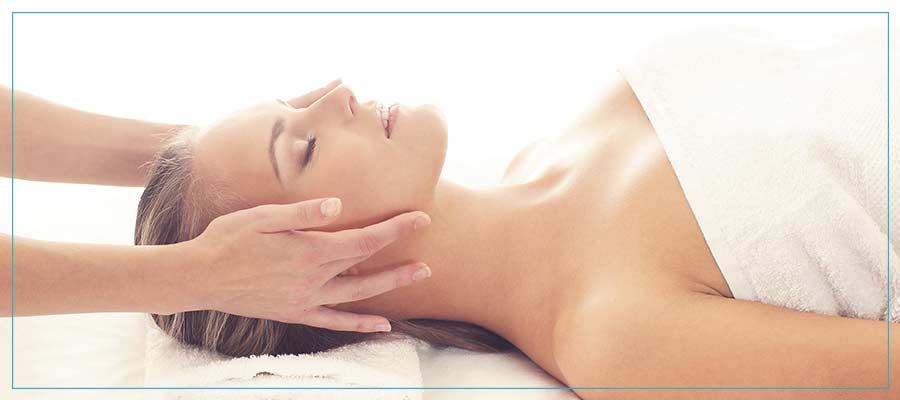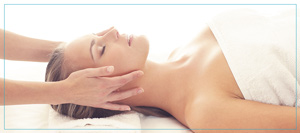 Table of Contents:
What is the difference between a medical spa and a regular spa?
What are the most popular medi spa services?
Do medical spas take insurance?
Do you have a medi spa in New Bern, NC?
Looking for your new go-to medi spa in New Bern, NC? You might have just found it with Aegean Medical! You can come see us for a relaxing day of pampering or for any of our cosmetic services, like microneedling. Come visit us today to say hi, or call us to make an appointment. After you've spoken with our staff and seen our soothing spa environment, we're sure you'll want to make us your go-to med spa!
What is the difference between a medical spa and a regular spa?


At a regular spa, you can get regular spa services like massages and facials. You'll be able to enjoy these services in a relaxing spa environment too! The staff are very pleasant and overall, the experience is wonderful. However, the experience is limited to just pampering, and although that isn't necessarily a bad thing, you won't be able to receive any services other than basic pampering ones.

A cosmetic clinic is limited similarly. They offer treatments like skin tightening and microneedling, but not really any pampering services! Also, the environment is medical and sterile and just unappealing, but the staff is very professional and qualified.

Now there's the medi spa. It's the best of both worlds: both the cosmetic clinic and the regular spa. A medi spa offers cosmetic and pampering services, a spa-like environment, and professional but pleasant staff. For many people, this is much more appealing than the spa or the clinic, and you might find that you're one of these people!
What are the most popular medi spa services?


It's common for people to get spa services like facials and basic health services at a medi spa, and cosmetic services like microneedling are just as popular. We offer more than just the basics here at Aegean Medical, though. The many different services we offer include facials, microneedling, liposuction, fat transfers, scarless breast reductions/lifts, FaceTite facelifts, cell therapy, radiofrequency skin tightening and sexual wellness services for both men and women (like the O-Shot and P-Shot).

Many of our clients enjoy getting a treatment done while they just relax and get served and pampered. This is what a medi spa is all about, after all!
Do medical spas take insurance?


Most medical spa treatments are cosmetic treatments only, and insurance providers typically don't cover these particular services, but your provider may very well cover some service like breast reduction. You can call our clinic today to find out more about the insurance providers we work with, which generally includes most major providers. You're also free to ask us whether the particular service you want is covered by insurance. Our pricing is affordable for many patients, so you shouldn't have to worry about costs with us!
Do you have a medi spa in New Bern, NC?


Yes! Aegean Medical is located over at 2111 Neuse Blvd, Suite J, New Bern, NC 28560. To learn more about us, our staff, or our services, give us a call today at (252) 424-5509. You can also book an appointment or consultation with us at that number or by booking with us online. Of course, you're also free to just come visit us in-person to get a sense of our staff and spa environment.

We look forward to seeing or speaking with you soon here at Aegean Medical!