Priapus (P Shots) Benefits in New Bern NC
The Priapus shot is a revolutionary way to keep men sexually motivated and energized, while improving performance. The P-Shots improves performance, aids in erectile dysfunction, improves emotions, counteracts the effects of aging on sexual life and increases penis size in men. you get the result. The Priapus shot is available at Aegean Medical. Contact us or request an appointment online for more information. We are conveniently located at 2111 Neuse Blvd Suite J, New Bern, NC 28560.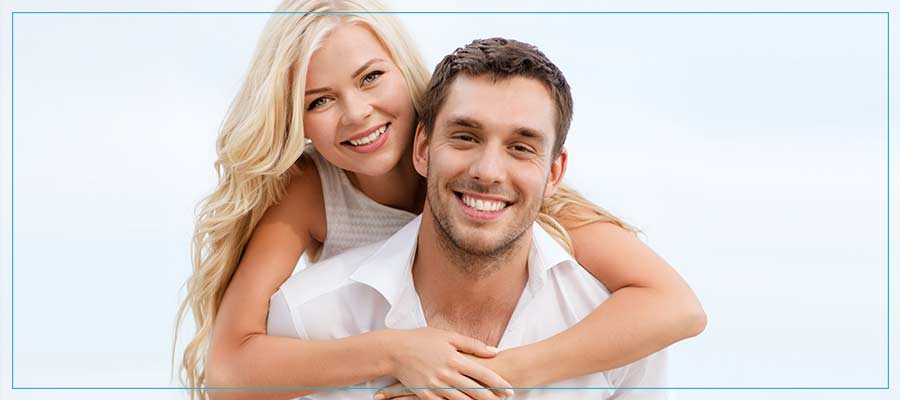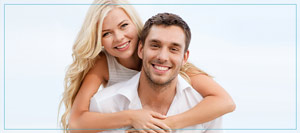 Table of Contents:
What are Priapus Shots?
Does a Priapus shot work?
How long do Priapus shots last?
How effective is the Priapus shot?
What are Priapus Shots?

The Priapus shot is also referred to as the P-shot. Male fertility and sexual health were associated with Priapus, the Greek god of regenerative power.

Growth factors and cellular regeneration are stimulated by platelet-rich plasma or PRP. This therapy was first used on wounds, injuries sustained in sports, and dental problems. It has now evolved to treat ED and Peyronie's disease, as well as other sexual dysfunction disorders.

A tiny needle is used to inject concentrated platelets into the penis and penile area after running your blood through a centrifuge to separate them from the fluid.
Does a Priapus shot work?

The Priapus shot is a revolutionary way to keep men sexually motivated and energized, improve performance, help with erectile dysfunction, enhance sensation, counteract the effects of aging on your sexual life, and increase penis size for men. After the P-Shot, you will see dramatic, immediate, and long-lasting results.

There is a great deal of concern among men regarding their performance in the bedroom. The sexual function of many men has declined or has become problematic. There is a reason why men are so interested in Viagra, pills, creams, and surgery. But if you are looking for a clinically proven procedure designed to increase your penis size, girth, and sensitivity without drugs or surgery, P-Shot is the one for you.

Men of all ages can use the P-Shot to treat erectile dysfunction, blood flow issues in the penis, or simply to change their sex life for the better. A P-Shot might be right for you if you're looking to increase sexual stamina, sensation, pleasure, girth, and length.
How long do Priapus shots last?

Most men are satisfied with the results of one treatment. For severe erectile dysfunction, one treatment may be sufficient to improve erectile function, or additional treatments may be desirable. In case additional treatment is needed, it can be performed three months after the initial treatment. After initial treatment, maintenance treatment is recommended in 12-18 months, or when benefits decrease. It is preferable for some men to have treatment every six to twelve months due to the benefits it provides. During your initial treatment, your individual therapy recommendation will be determined.

After receiving the Priapus Shot, men usually experience a rejuvenating, enhanced sexual response and appearance as the growth factors begin to work. As a result of the Priapus Shot, the girth (up to an inch in circumference) and length (up to an inch in length) of the penis increase for up to 3 months and may last 12-18 months. The P-Shot is reported to be beneficial to 80% of men treated.

There is no need to worry that the P-Shot procedure will take a long time. It takes only five minutes to perform this highly advanced procedure and there is no downtime involved. The P-Shot is non-invasive, so you can go back to your normal routine immediately after getting it. Approximately 30 minutes should be allotted for the appointment.
How effective is the Priapus shot?

Particularly for people with Peyronie's disease and erectile dysfunction, the Priapus shot is very successful. Although the percentage of men who can improve with this treatment for ED varies, the rough estimate for Peyronie's disease treatment is between 70 and 80%. Male sexual dysfunction can be treated successfully with this treatment by regrowing healthy tissues and blood vessels in the penis.

This treatment is suitable for most men who experience one or more symptoms of male sexual dysfunction. It is ideal for candidates to be between the ages of 30 and 50, but older patients may also benefit from this treatment. Choosing a healthy lifestyle and being in good health are likely to make you a good candidate for the Priapus shot.

The Priapus shot is available at Aegean Medical. We serve patients from New Bern NC, Hymans NC, River Bend NC, Brices Creek NC, Fairfield Harbour NC, and Neuse Forest.