Benefits of Vaginal Rejuvenation in New Bern, NC
Vaginal rejuvenation is a safe and effective procedure that can help you curb vaginal issues caused by aging, genetics, childbirth, and trauma. If you have questions about non-surgical vaginal rejuvenation, contact the specialists at Aegean Medical. Our team would be happy to walk you through the process and help you assess whether this procedure is right for you. Contact us today for more information about our services or book in online to schedule a consultation at your earliest convenience. We are conveniently located at 2111 Neuse Blvd Suite J, New Bern, NC 28560.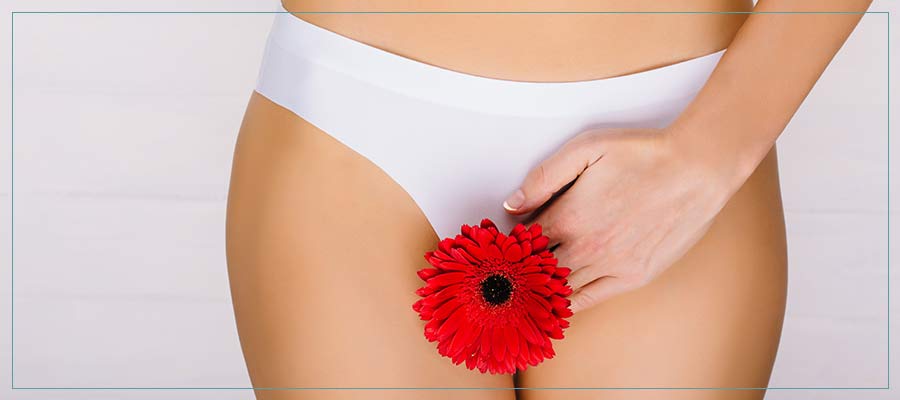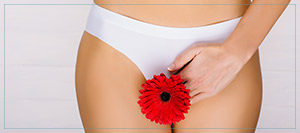 Table of Contents:
What are the benefits of vaginal rejuvenation?
Does vaginal rejuvenation improve orgasms?
Is vaginal rejuvenation good for you?
How long does a vaginal rejuvenation last?
There are numerous gynecological procedures that are now available for women that are looking for relief, reassurance, and comfort when it comes to how they feel about themselves. Vaginal rejuvenation is amongst these options, offering a boost to women's well-being and sexuality, especially after events such as childbirth or vaginal trauma.